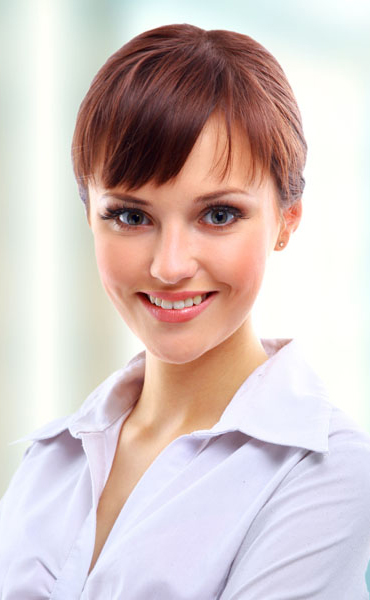 YOUR CAREER
OPPORTUNITY IS HERE.
Due to our continuous growth, we are actively recruiting and have immediate openings in many areas across Canada for Sales Representatives to develop local territories.

After more than 30 years in the water treatment industry, we know how to help people succeed in this business. Our training, education and motivational abilities are leading edge, but Sales Representatives succeed in this business because of the personal characteristics he or she possesses. Experience has helped us determine what kind of people succeed in our business. Sales Professional Leaders in our industry:
1 Appreciate immediate and tangible results
2 Set goals, always put forth every effort to achieve them and have fun doing it
3 Are motivated by recognition in addition to money
CHALLENGE
Enercon provides industrial water treatment chemicals and service to companies that use boilers, cooling towers and closed recirculating systems.

As an Enercon representative you will develop, maintain and service a customer base in and around the area of your home town. (The majority of our territories are made up of a group of counties surrounding your home base, so some overnight travel may be necessary).

In sales, you challenge yourself every day, every week, every month, year after year. As a salesperson, you thrive on attaining the goals you've set for yourself. That's the challenge: exceeding your own high standards. With Enercon you're free to set your goals higher than you ever have before. The consumable nature of Enercon products means that up to 85% of your sales may be repeat orders. The challenge is in providing exceptional service and having your customers view you as a specialist and a problem solver. At Enercon, you are much more than the title "salesperson" suggests.

You can succeed in sales with Enercon. Your career path involves accepting the challenge, making the commitment and succeeding.
TRAINING
Every professional salesperson knows that knowledge is power. Too often, salespeople in new industries confuse technical knowledge with selling knowledge. They are quite different and it is important for you to understand the difference at the start of a new career.

The Enercon training system is the most complete training that is offered in our industry. The period in which a salesperson is considered in "prime training" is six months: and Enercon is the first company to map it out in detail for its salespeople. We offer Advanced Continuous Education - a custom correspondence course program, available as a series of manuals or DVD, designed specifically to promote success in the water treatment chemical sales field. Mastery of this information will lead to the success you so richly deserve.
BENEFITS
Enercon offers a complete benefit package which includes medical and dental insurance, Life / Accidental Death and Dismemberment Insurance, as well as a long-term disability plan.

Financial reward comes in forms other than commission cheques and we offer a variety of performance based awards including the Charter Club.
INCOME
Unlike most of our competitors, you receive salary plus commission.

We are proud to be able to offer exceptional people the opportunity to earn a six-figure income.
SEND RESUME
If you are interested in joining our team of exceptional sales representatives, please fill out the form below or fax to 1-800-465-4641.